I'm Shaylee
A WordPress Developer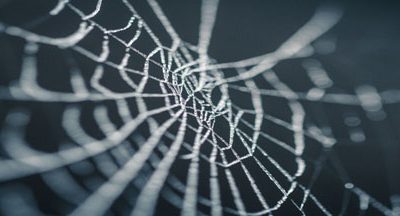 After spending a year with Flywheel paying $15/month for hosting I decided it was time for a change.  Just so we are clear I think Flywheel is excellent  and I love their UI as well as the Local By Flywheel tool. However I could not justify the cost of paying for a...
read more
If you are the kind of person that has a lot of great website ideas but needs someone to implement them, look no further.
Do you have a great website idea but not sure how to get started? Or, maybe just questions about WordPress?  Then come with me and I'll be the Mr. Miyagi  to your Karate Kid ( POW! )
Need hosting but not sure who to ask?  Well you've  come to the right place.  I provide hosting services through Flywheel.  Click the link below to check them out:
Late 2015 I decided to make a career change and try my hand at web development. I attended a coding bootcamp and have never looked back!  For the last two years I have been working with WordPress  as both a Developer and Support Tech.  I love it!  If you are a small business / entrepreneur / blogger looking to expand your reach WordPress is the way to go!